Let's talk About it!
Learn how you can improve your life with psychology.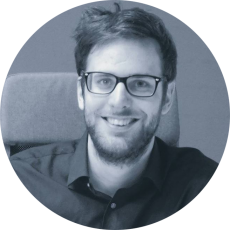 I am a psychologist, who specialises in helping international clients living in Budapest. Whether you see it or not, you have untapped resources in yourself that we can work together to unlock. The fact that you are seeking help for your issues means you have overcome major hurdles. I can be your guide on your way to recovery.
More